AUSTRALIAN STOCK! WE HAVE A WELL-STOCKED WAREHOUSE RIGHT HERE IN AUSTRALIA
TRADE APPROVED SCALES & PRE-PROGRAMMED LABELS
The Leaders in Retail Scales & Labels
CAS Scales is an international leader in the supply of retail scales and all consumables. With global reach across 142 countries and a network of dealers who are ready to support you to find the best products for your organisation, finding your next scale or accompanying labels is simple.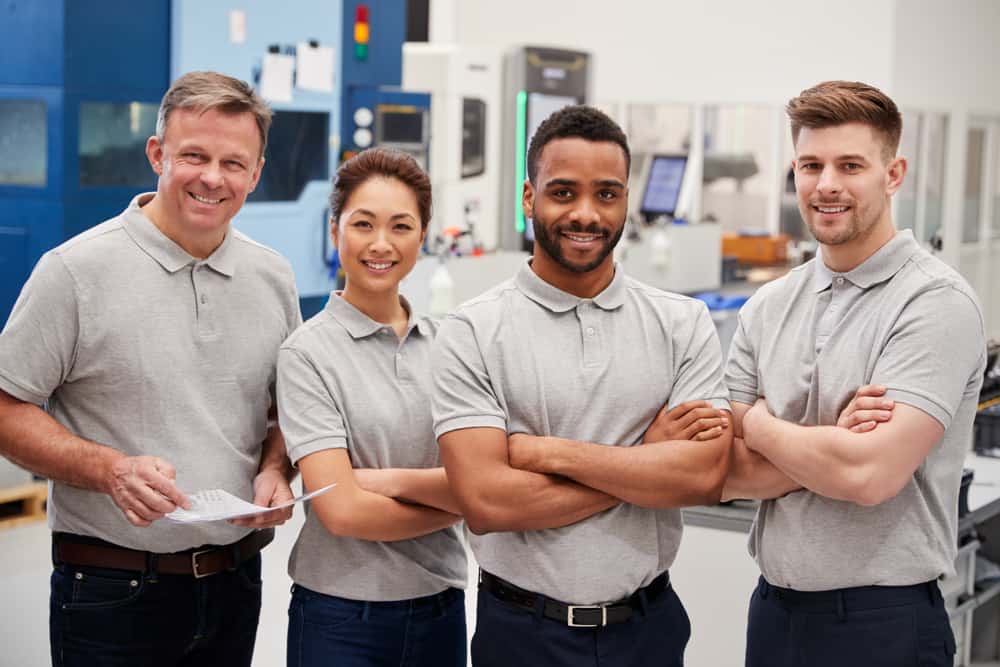 35 years delivering the best in scales & labels for your retail business.
We've been providing complete solutions in weighing and labelling for 35 years now. Our team of experts can offer personalised advice around scales and labels, providing hands on support when you need a comprehensive solution for your business.
35 years of experience in labels
We're specialists in all things scales and labels. With a strong understanding of your weighing and labelling needs and a breadth of experience across a massive range of industries, our team provides personalised support to you.
Pre-programmed label formats
We provide a comprehensive label product. It means you'll receive your labels and equipment pre-programmed in the correct format — so you can just start printing. Each of our label ranges is thermal — the preferred way to print.
We're the team you can count on for knowledgeable advice, quick responses, and consistently friendly service. Whether you're chatting with us directly or through our network of dealers, you'll receive excellent service.
Based right here in Australia
Based in Brisbane, Australia, our team has both the variety and quantity of stock necessary to ensure you always have access to the very best scales and labels. This allows you to offer your clients certainty.
The best thermal labels to save you money.
Thermal labels are so beneficial for your business. These labels offer a faster, more efficient, and foolproof way to have labels printed — creating more cost-effective processes for your business.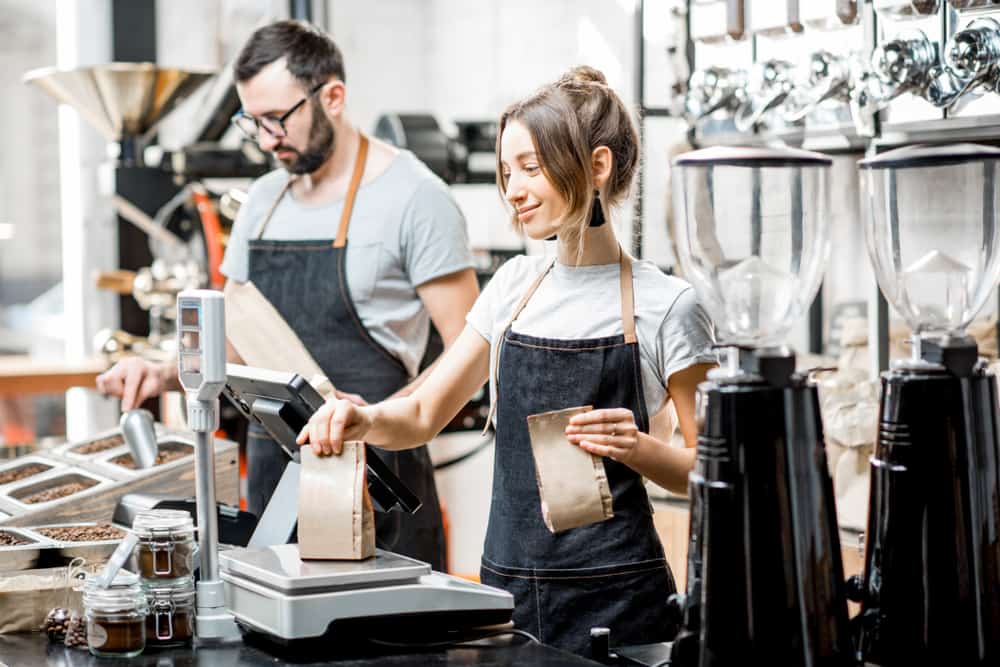 Local support, operating globally.
Part of the global CAS Scales brand spanning over 142 countries worldwide,
CAS Australia has three main branches, focusing on AU, NZ and Fiji
Unit 1, Freeman Way
Manukau City, 2104, Auckland
22 Vesi Crescent, Wayavi
Lautoka, Fiji
At CAS Scales, we want to make it simple to find the best scales for your operation. So, we have dealers based around Australia, ready to support you with all your scale and label requirements. Find your local dealer today.