8 Things to consider before looking for a Digital Scale!
Not sure where to start? Then read over these 8 questions to get a better idea on what you should be looking for in a digital scale product.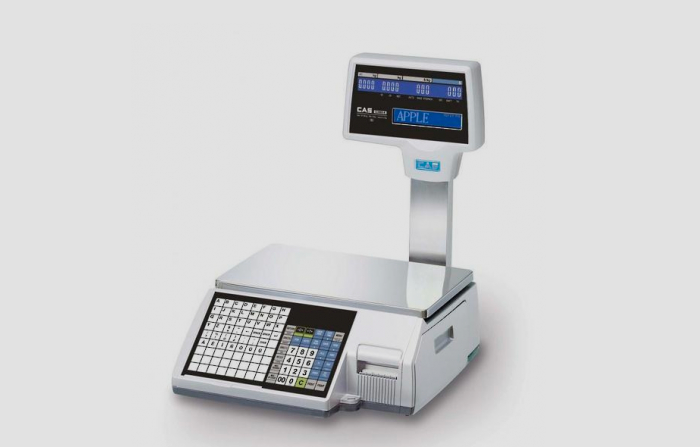 Always alert sales professionals to the specific requirements or environmental conditions of your weighing requirements. Please feel free to contact us for advice on selecting a CAS Product.
Local support, operating globally.
Part of the global CAS Scales brand spanning over 142 countries worldwide,
CAS Australia has three main branches, focusing on AU, NZ and Fiji
Unit 1, Freeman Way
Manukau City, 2104, Auckland
At CAS Scales, we want to make it simple to find the best scales for your operation. So, we have dealers based around Australia, ready to support you with all your scale and label requirements. Find your local dealer today.